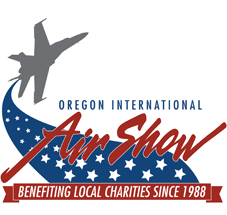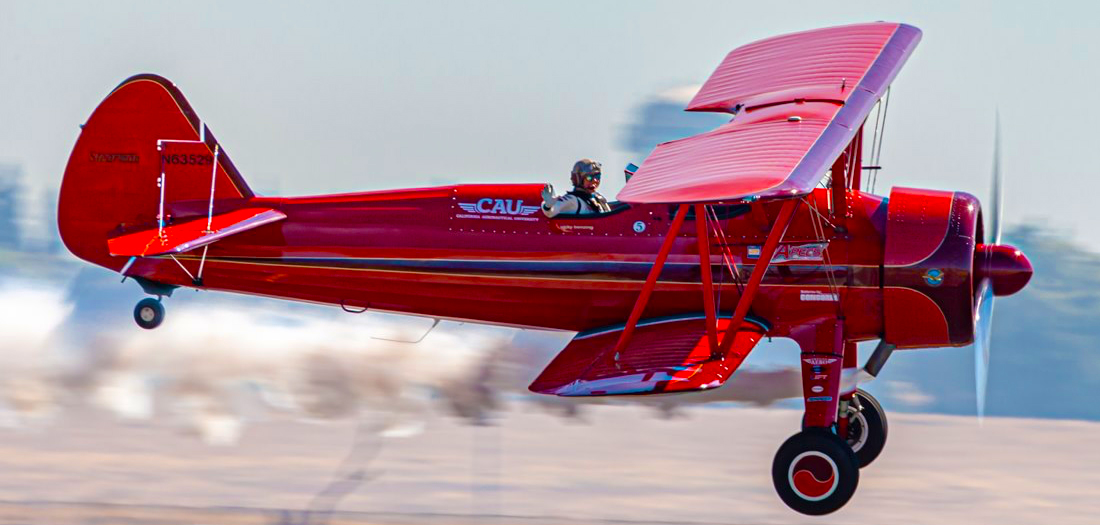 Born and raised in California, Vicky Benzing is an accomplished pilot, skydiver, aerobatic performer, and air racer. With over 9000 hours of flight time and over 1300 parachute jumps, Vicky has a passion for everything airborne. Her flying career has spanned nearly forty years and she currently holds an airline transport pilot rating as well as a commercial rating in helicopters, seaplanes, and gliders.
In 2005, Vicky began her aerobatic training in earnest. She began competing in aerobatic contests throughout the US, working her way up through the many categories. In between contests, Vicky also began performing in local air shows. Today Vicky holds a surface level aerobatic waiver and has flown air show performances at venues across the united states, including as an invited performer at the greatest airshow in the world, EEA Airventure in Oshkosh, WI.
In addition to aerobatics, Vicky got the racing bug when a friend invited her to "come play in my sandbox" at the national championship air races in Reno, NV. In her first year of racing, Vicky was chosen as "rookie of the year" after having won her first race ever, and in 2015 Vicky became the "fastest woman racer" ever in the history of the reno air races when she qualified an aero vodochody jet on the race course at 469.831 mph. Last September, Vicky flew her Lancair Legacy to a first place finish in the sport silver class and next September she plans to race her historic P-51d, #64, in the unlimited class. Vicky currently serves as an officer of Racing Jets Inc.
Vicky's beautiful Stearman was manufactured in 1940 by the Boeing aircraft company for use as a military trainer in WWII.
In 1990, the airplane was taken out of storage and restored by stadel aircraft based in Yuba City california. It was converted back from a restricted category crop duster to a standard acrobatic category aircraft.
Vicky purchased the airplane in 1998 and she bases it at the pine mountain lake airport near Yosemite, California. Vicky loves to fly the airplane at air shows demonstrating the grace and beauty of flight in this early trainer.
Except for the engine and a smoke system, Vicky's stearman remains as originally built 75 years ago.